In 2022 we finalized our new polyol plant with an investment of 40 million euros, which increased our production capacity to over 187,000 tons per year.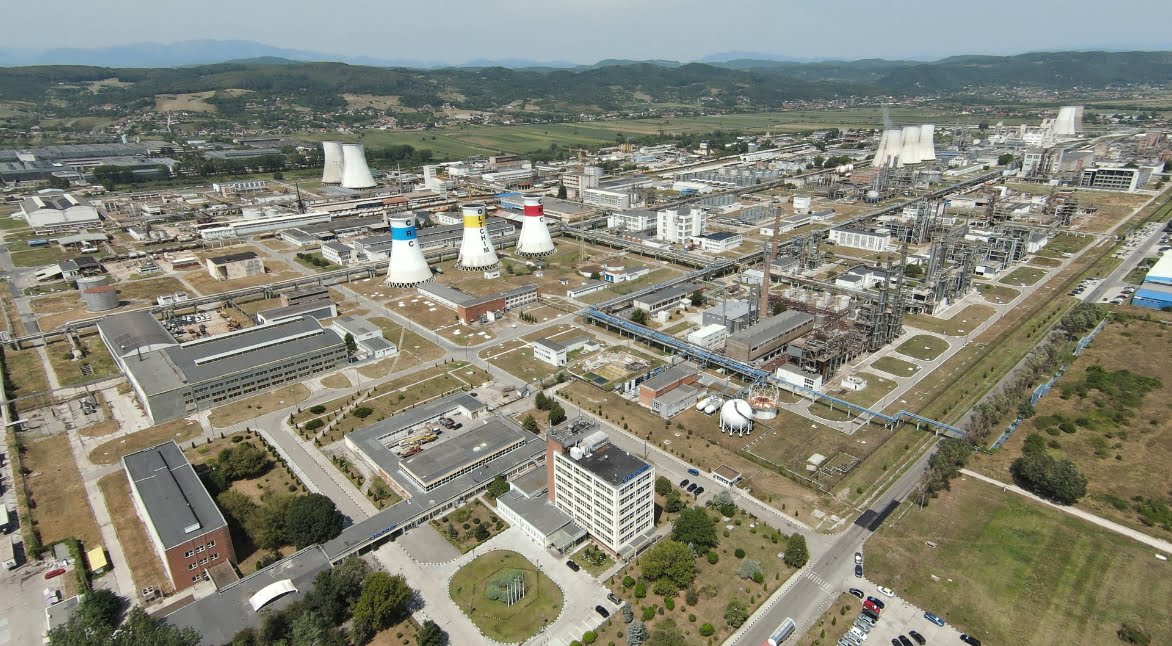 Our plant is one of the most modern in Europe and around the world. Its concept is integral – that is, not only the production of polyols takes place here, but also the design, which we do together with customers, adapting the formula according to their needs, product engineering, technical assistance for customers, and even collection for recycling. Special polyols will also be produced here, such as 100% vegetable polyols, castor oil, or fire-retardant polyols, which will be used in polyurethane for construction, for example in the renovation of hospital wards.
The new plant benefits from the experience of the Polyol Research and Advanced Development Center already on the platform, with 40 years of operation experience and which cooperates with our clients all over the world and with laboratories from the universities and with Romanian and international research institutions.
But what is even more impressive is that the new factory ensures not only the stability of the jobs of our employees but also of over 5,000 employees of our suppliers and partners.
Centrală de
Cogenerare
At Râmnicu Vâlcea, regeneration is in full swing. The regeneration of the industrial platform continues with an essential element –
a new cogeneration power plant.

This is another natural step for a new sustainable future at Chimcomplex.

A state of the art chemical platform needs a lot of expertise and a lot of energy. A state of the art chemical platform needs a lot of expertise and a lot of energy. We already have the know-how, so in regards to energy, we decided to build a cogeneration energy plant on site to provide us with sustainable energy for all our needs. Cogeneration is the process that generates electricity as well as heat energy that can be used all across the Chimcomplex Râmnicu Vâlcea platform.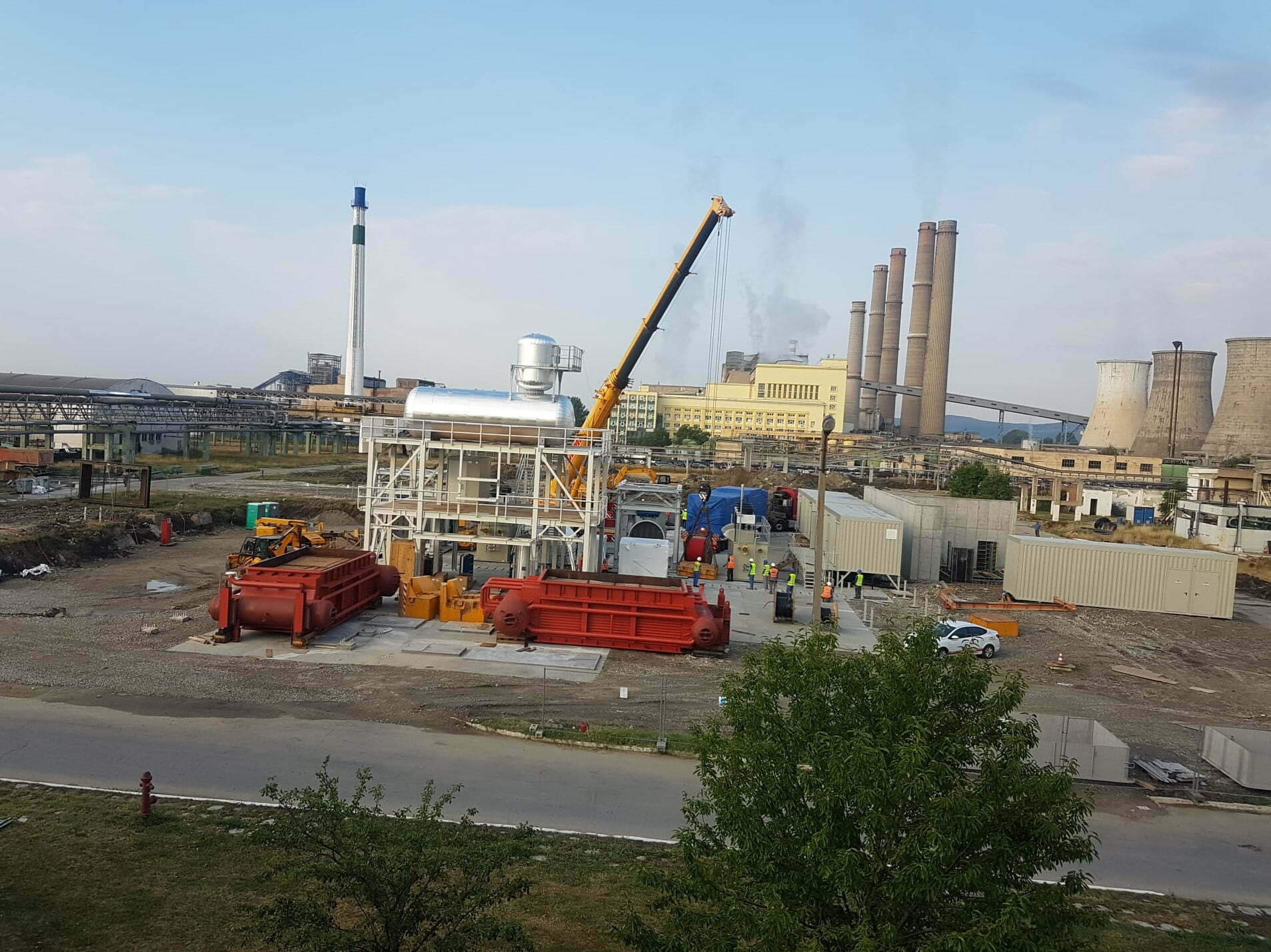 The new power plan will generate in its first phase 33 MW. This is about 60% of our current needs, but we have plans to generate 85MW by 2024, with the surplus of energy to be transferred to the city.
It will be the biggest cogeneration plant in Romania in 2022, with an energy efficiency of 90% double that of the national. This new component of the system will not only supply us with the necessary amount of energy, whilereducing our CO2 emissions by 100.000 tons per year, but it will also help us become more competitive from an economic standpoint on an European market that is increasingly dynamic. Energy with great efficiency insures the competitiveness of products with a great added value, such as the polyol polyethers category.
But our plans don't end here, because we want to regenerate the whole chemical industry of Romania.