POLYOLS
MAIN APPLICATION
Petol®  products are a family of polyether polyols used for the synthesis of polyurethane products.
Developed with our technologies, in a wide range of molecular weights and functionalities, the Petol® polyols can be used in a variety of polyurethane products that include: adhesives, coatings, sealant, elastomers, flexible block and cast polyurethane foams, rigid polyurethane foams.

AUTO
Polyols for cold-cast flexible polyurethane foams (seat cushions) and semi-flexible (dashboard; steering wheel; headrests; sound-absorbing mats)
FURNITURE
Polyols for standard polyurethane flexible foams; flexible foam block with modified combustion (CME); high resilience hoses; viscoelastic used as mattresses and upholstery material
Polyols for rigid polyurethane foams imitation wood (ornaments; furniture elements)
Polyols for adhesives; lakes; waste gluing agents
LAND CONSOLIDATION
Foams for foaming systems used for land consolidation (mines and tunnels)
PACKING
Polyols for adhesives; ink
Polyols for semi-rigid polyurethane foams used for packaging fragile objects
CONSTRUCTION
Polyols for rigid polyurethane foam systems for thermal insulation (sandwich panels; doors; pipes; insulation applied by spraying) and seals (one-component foams)
Polyols for adhesives; paint
HOUSEHOLD INSULATION
Polyols for rigid polyurethane foam systems for refrigeration thermal insulation; freezers; boilers.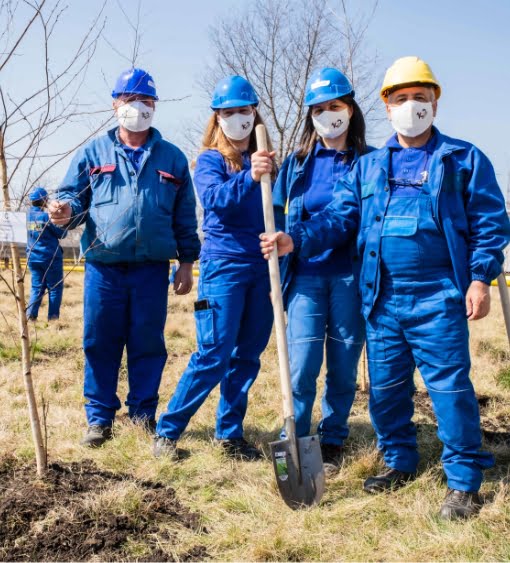 THE COMPANY'S BUSINESS STRATEGY IS ORIENTED TOWARDS MAINTAINING CONSTANT AND SUSTAINABLE GROWTH.
The company is committed to ensuring greater operational and financial efficiency, making sustainability an integrated part of its business processes.
We continuously improve production efficiency, reduce the impact on the environment, we create favorable and efficient working conditions, we preserve and maintain public health and contribute to solving social problems in the regions where we carry out our operations.
We are committed to using energy that is low in carbon dioxide, affordable and competitive.
We are currently exploring technological and investment alternatives that will allow us to progress sustainably and progressively and ensure the transition to more sustainable energy through the technology of using and storing green hydrogen or capturing and use of carbon dioxide.
The continuous monitoring of our energy plans and emission reductions aims to guarantee the operational excellence of our processes, which is fundamental to progress towards the objective of reducing gas emissions with greenhouse effect until 2030 and total elimination by 2050.
Markets
We are part of progress, we sustainably produce the materials that society needs. The products we develop have wide applicability. Explore the markets we target, the products and main applications.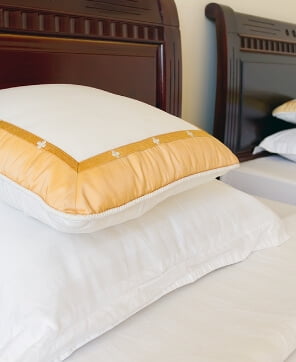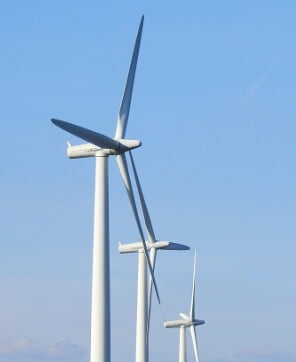 Certifications and accreditations