WE ADD VALUE TO NATIONAL RESOURCES
We are a strategic company for the Romanian economy, which adds value to the resources of salt, limestone, soda ash, natural gas, petrochemical products. We specialize in Polyols, Chlor-alkali and Oxo-Alcohols.
WE ARE PART OF THE PROGRESS
We are a private chemical company with almost 70 years of experience, which develops quality products for a better life and a sustainable future.
We are continuously investing in new technologies to increase efficiency while keeping the focus on environmental protection and sustainability at the heart of our strategy.
WE OFFER EXPERTISE AND THE GUARANTEE OF QUALITY
We are a company with a high level of technical know-how and a specialized workforce, which engages in long-term projects. We guarantee results for our customers by leveraging our long experience, product quality and high capacity for innovation.
WE ARE
THE LARGEST EXPORTER

WITH A ROMANIAN PRIVATE CAPITAL

We produce and market inorganic and organic chemicals.
As an "industry of industries" we help downstream industries and value chains achieve their goals. We are part of the progress and we sustainably produce the materials that society needs.
GLOBAL VISION
We collect information, research and analyze the evolution of the chemical industry around the world.
MISSION
Our mission is to build a strong, integrated regional chemical company that offers vital products for increasing the quality of life. Our work is guided by several key principles to ensure sustainable growth with a positive impact.
CONCERN FOR EFFICIENCY
We are confident in our future and continue to make significant investments to support our long-term plans.
INVESTING IN DEVELOPMENT
We invest in research for the development of fundamentally new processes and products that can improve the company's competitiveness in the market in the long run.
OUR
VALUES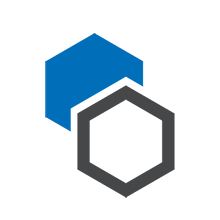 LOYALTY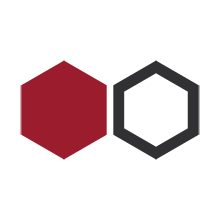 HONESTY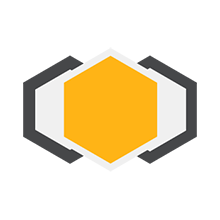 TRUST AND ETHICS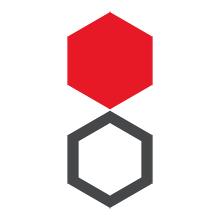 SAFETY
INTEGRITY
RESPONSIBILITY
HISTORY
1954
CHIMCOMPLEX was founded in Borzesti, Onesti, Bacau County.
1966-1970
In Râmnicu Vâlcea, was established in 1966 SC OLTCHIM SA under the name of Râmnicu Vâlcea Chemical Plant.
In the two industrial platforms, the needed installations were put into operation for chlorosodium products, oxo alcohols, vinyl chloride, polyvinyl chloride and HCH lindane, all based on foreign licenses.
1971-1980
At Oltchim takes place the development of the production profile from the first stage. New production capacities are put into operation and the product range is diversified with chlorinated solvents, propylene oxide, propylene glycols, polyethers, polyols, phosgene;
1981-1990
At Oltchim, new capacities were put into operation for organic intermediates (amines, chloroformates) and a wide range of pesticides.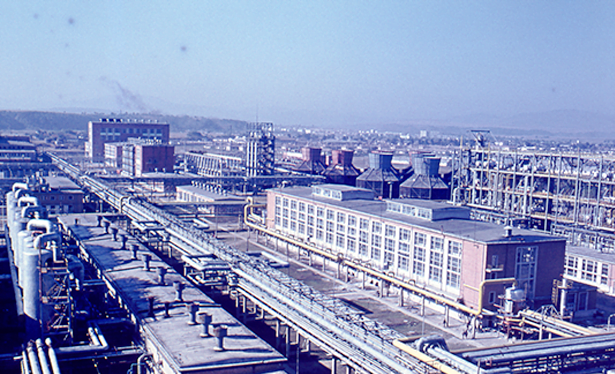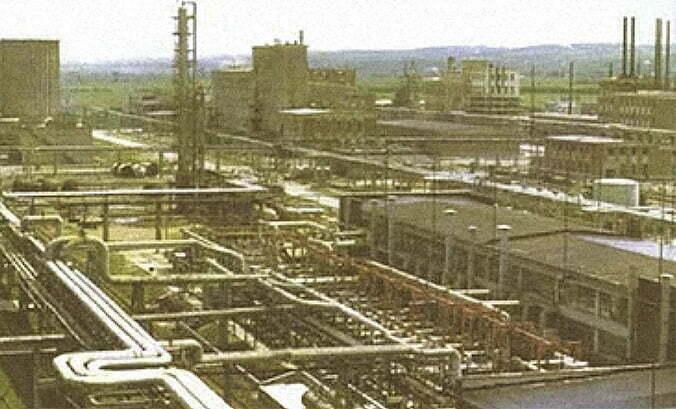 1990
Successive investments take place in production at Borzești Chemical Plant: electrolysis, inorganic chlorides, solvents, PVC, alkylamines, and pesticides.
1991
The Borzești Chemical Plant becomes Chimcomplex SA Borzești with registration number at the trade register J04/493/1991. The financial capital was mostly owned by the state.
1991-1999
The products portfolio has been diversified on both platforms, over 40 basic products in over 78 assortments were developed. Thus we have been producing PVC, polyol polyether, plasticizers, pesticide formulas and formulas for processing plastic materials.
In 1997 Oltchim is listed on the capital market in the first category of the Bucharest Stock Exchange.
2000-2003
Meant the fulfillment of some strategic objectives for the development of Oltchim: modernizations (oxo-alcohols installation, ion exchange membrane electrolysis), commissioning of new installations (caustic soda flakes and pearls, phthalic anhydride, dioctyl phthalate, water demineralization, waste incineration) ) and capacity expansions to existing facilities (propene oxide, flexible polyols, PVC).
2003
Chimcomplex SA Borzești was privatized by Mr. Ștefan Vuza, saving it from bankruptcy. In the first three years, Ștefan Vuza made investments of over 25 million euro. Another 285 million euros were invested in the next 10 years. Mr. Vuza's strategy also aimed at acquiring Oltchim, which will be the core of the Romanian Chemical Company.
2004-2012
At Oltchim, capacity modernizations and extensions were carried out at the existing technological installations: propene oxide, polyol-polyethers, PVC and a new waste incineration plant were put into operation, as well as an industrial lime plant. In 2010 the turnover decreases due to the lack of ethylene – the main raw material used in the production process.
2013
Oltchim goes into insolvency;
2018
In December 2018, Mr. Ștefan Vuza managed, by contracting an international loan of 1 64 million euros, to acquire Oltchim's Rm. Vâlcea assets. He thus saved this plant from bankruptcy on the last hundred meters. The financial transaction was spectacular, Mr. Vuza managed to convince a consortium of banks to finance it, although Chimcomplex had an annual turnover of 50 million euros, with a normal profit rate in the chemistry of 10% and a profit of 5 million euros per year. By acquiring these assets, Chimcomplex has strengthened its position as a producer and supplier of chemicals in Europe and formed the nucleus of the new chemical plant in Romania, around which 10 companies are currently gravitating.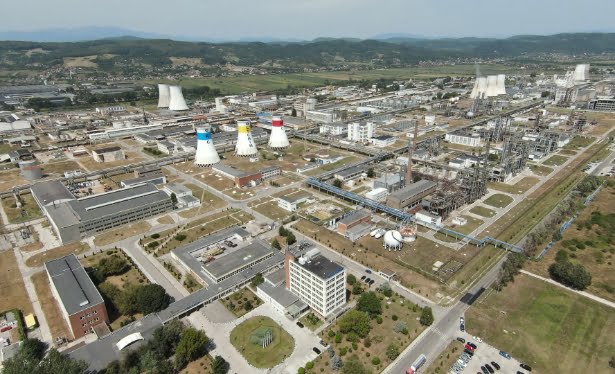 2019-2020
Chimcomplex achieved all its goals, including financial ones, but the path was very different from how it was planned. The company had taken decisive actions and had shown a lot of resilience during COVID-19. At the same time, we encouraged employees, focusing on customer needs and supporting its communities. Chimcomplex closed the year with a stronger balance sheet, ready to accelerate its strategy and realize bold plans for the future.
2021
Chimcomplex stocks recorded the largest increase in history with 1.200% in 2021. It was the biggest increase on all European stock exchanges. Turnover doubled. Net profit increased by over 510% in 2021 compared to 2020. The financial results obtained as a reaction of the synergies between the two plants in Onești and Rm. Vâlcea provided additional liquidity that Chimcomplex
used to make investments and repay all bank loans in advance.
Chimcomplex acquired part of the assets of CET Govora with the idea of building a production capacity of thermal agents in a cogeneration plant. The Romanian Chemical Company has grown and has been reorganised into 8 divisions, to develop efficiently. Thus we have The Chemical Division, The Energy Division, The Research Division, The International Trade and Business Division, The Maintenance and Support Services Division, The Logistics and Transport Division, The Green Division and The White Division.
We also obtained accreditation for the Chimcomplex Academy – an authorized center for training, improvement, and development of competencies for attracting and maintaining staff.
The refinancing carried out in 2021 led to a 6-fold decrease in financial expenses and Chimcomplex achieved all its business objectives.
2022
Chimcomplex consolidated its service portfolio by acquiring Sistemplast S.A. Râmnicu Vâlcea, a company located on the Oltchim platform, that specialized in providing integrated solutions for mechanics, design, construction, verification and monitoring of industrial works.
After an investment of 40 million euros, Chimcomplex inaugurated a new polyol production plant. Thus, in Romania, almost 9% of the European production of polyols will be produced, which will bring the company to the 6th place among the top producers in Europe.
2023
At Rm. Vâlcea will be put into operation the largest high-efficiency cogeneration plant built in Romania, in the last 11 years. The three cogeneration groups have an annual energy capacity of 49.5 MWh, which is used on the platform. The cogeneration plant produces both electricity and thermal energy in the form of technological steam and hot water, with an overall efficiency of 90.5%. This investment of 40 million euros helps us eliminate our dependence on polluting alternatives, but also to reduce CO2 emissions by more than 88,000 tons/year, thus becoming a more responsible and sustainable company.
Chimcomplex is a consolidated company with growth potential and a market value of between 2 and 2.2 billion euros, considering both multiples of EBITDA in the chemical industry and the value on the stock market. Chimcomplex is today the largest producer of green hydrogen in Eastern Europe, with an annual production of over 6,000 tons. It is the only company in Europe's 10 SE countries with real potential to use hydrogen as a raw material for green chemicals.
Currently, projects of over 55 million euros are in the final execution phase and projects worth over 125 million euros are being prepared and started.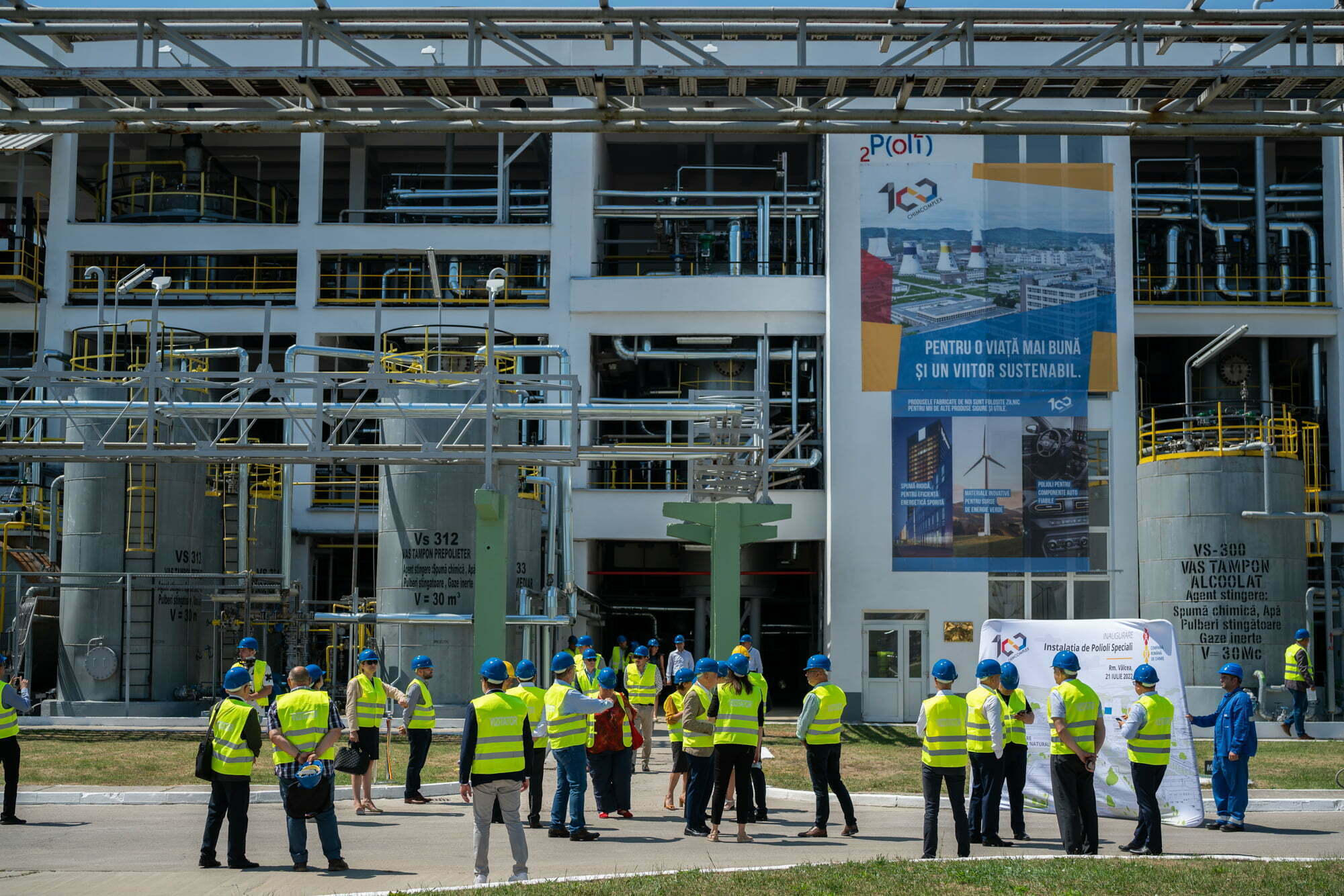 Corporate Governance
The company applies a corporate governance code following the requirements of the Romanian Commercial Code and as part of the inclusion of its shares on the Bucharest Stock Exchange.
The Board of Directors is responsible for establishing the company's strategy and overseeing its implementation.
Their main responsibilities include approving the financial statements, appointing the President and drawing up the agenda of the Annual Meeting of Shareholders.
The Board of Directors consists of 7 directors.
Corporate governance policies aim to ensure: transparent and sustainable value creation through the clear delineation of responsibilities, management processes and continuous monitoring of the performance and efficiency of the board of directors and the appropriate decision-making process regarding the policy of principles and controls.
Executive Board
One year after the acquisition of Oltchim's assets, Chimcomplex appointed a new executive team, thus strengthening the management structure of the company.
The new executive team has the role of implementing the company's development strategy.
Board of
Directors
Executive
Board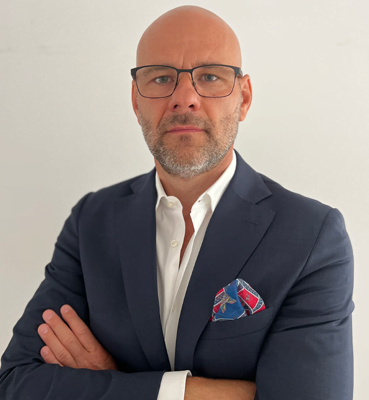 Răzvan Dogărelu
Chief Supply Chain Officer
With a rich career in procurement and supply, finance, innovation, product development, IT and digital transformation, Mr. Dogărelu has made significant contributions to multinational companies active in agri-business and the aluminum industry.
Adrian Volintiru
Energy Director
His experience in natural gas, energy and strategic planning will bring valuable insight and essential skills to our team.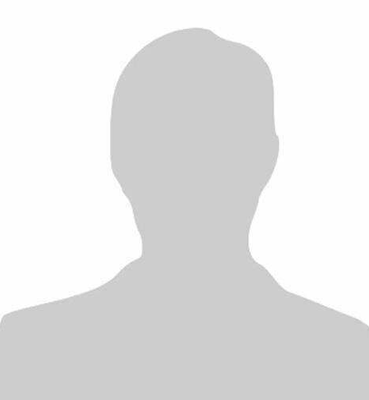 Nicolae Stanciugel
Interim CFO Chimcomplex
Production facilities:
Onesti Facility
Electrolysis Plant – capacity of 120.000 to
Solid Caustic Soda Plant – capacity of 21.000 to
Liquid Chlorine Plant – capacity of 106.800 to
Hydrochloric Acid Plant – capacity of 120.000 to
Ferric Chloride Plant – capacity of 10.000 to
Alkyl Amines Plant – capacity of 7.300 to
Lime Chloride Plant – capacity of 5.800 to
Calcium Chloride Plant – capacity of 37.500 to
Rm. Valcea Facility
Electrolysis Plant – capacity of 120.000 to
Solid Caustic Soda Plant – capacity of 150.000 to
Oxo-Alcohols Plant – capacity of 52.000 to
Hydrochloric Acid Plant – capacity of 51.600 to
Propylene Oxide Plant – capacity of 90.000 to
Flexible Polyols Plant – capacity of 75.000 to
Rigid Polyols Plant – capacity of 20.000 to
Graft Polyols Plant – capacity of 7.500 to